Comparte
Everyone was there to lend a hand telethon for hurricane survivors: Oprah was on the phones, along with Justin Bieber, George Clooney, Sofía Vergara, and Gwen Stefani and many others.

Naruto the Monkey Selfie Suit Settlement Agreed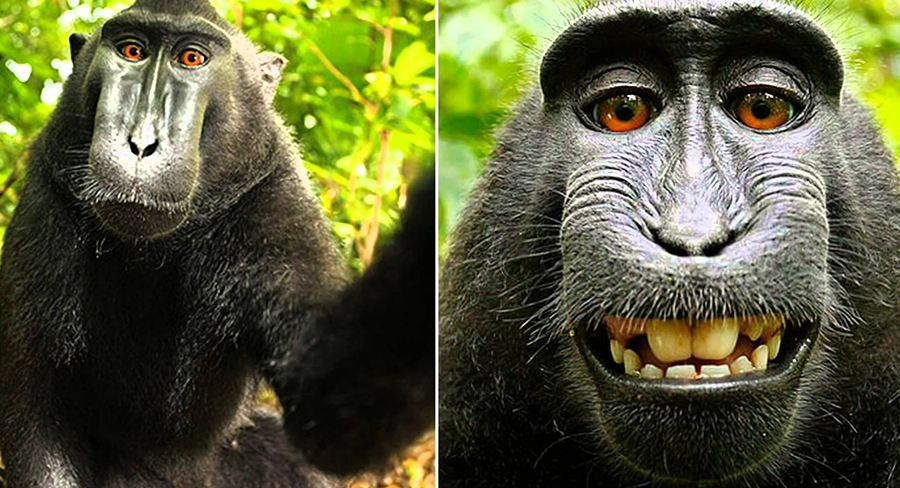 Monkey selfie' lawsuit finally settled after two years and a banana boat full of puns
A photographer has settled a two-year legal fight against an animal rights group over a "monkey selfie" picture. Esa sonrisa has an owner.

Gina Rodríguez shows off her curvas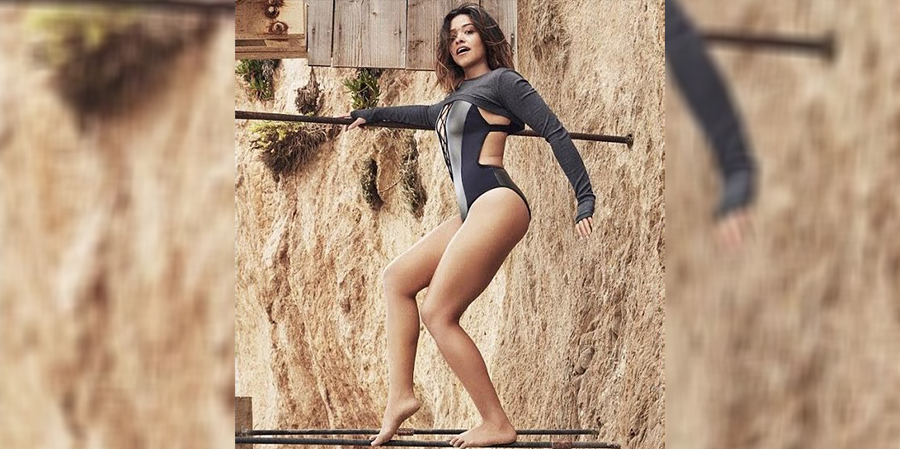 In a cutaway bodysuit as she discusses body image struggles on the cover of SHAPE magazine. Where she dishes on her journey to loving her body.
Eva Longoria is a victim of Bullying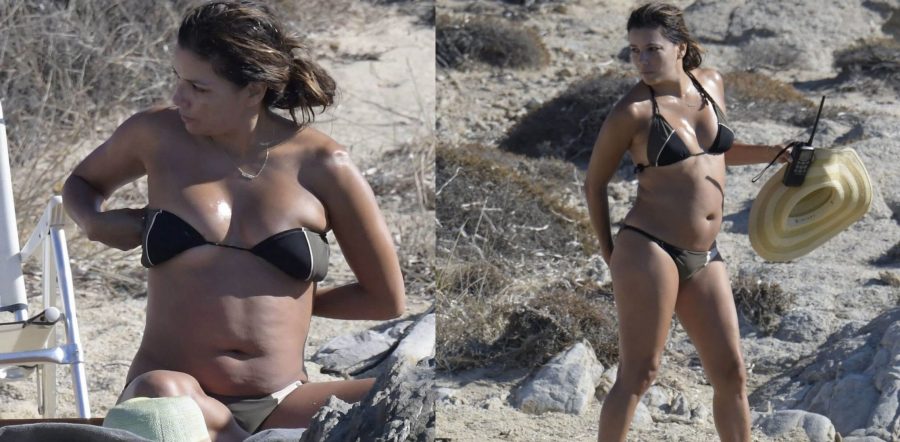 Some photographs published during her vacation in Greece with her esposo Pepe Bastón.
Comparte